Click here to order now, or read more about the project below.
My first professional conducting appointment was with the Air Force Strings, part of The US Air Force Band and Orchestra in Washington, DC.
That string orchestra is comprised of some of the nation's finest players, graduating from institutions like Juilliard, Curtis, the Colburn School and other leading music schools. They are dynamite players, and their work when I was there was 75% as strolling musicians — the Strolling Strings, as they are fondly called — 20% quartet work, and about 5% of the time they sat down to play as a string orchestra. When it came to 'classical' ensemble performance…they just didn't do it very often.
Before I was appointed as their conductor, I was producing their recording session of string orchestra music, and it wasn't as good as it could be with the caliber of players they employed. After the first round of edits, I recommended to the music director that we not release the recording. The next thing I knew, I was in charge of the orchestra.
Thanks to outstanding teachers, J.S. Bach's music has always been a constant in my life. Two-part inventions, preludes and fugues, and partitas made up my keyboard studies; motets and chorales were a part of my church choir upbringing; I studied the Passions in my master's degree; and the four-part chorales and the Art of the Fugue continue to be part of my daily keyboard workout as a conductor.
Bach's music is of the finest craftsmanship. Each voice part is perfect by itself, and the way each part interacts with other voices is the model for 18th-Century counterpoint. Simply put, J.S. Bach's music is the bible (or at least the Old Testament) for the study of tonal harmony.
As I took this new appointment as the conductor of the Air Force Strings, I made two decisions: 1) we would rehearse as a string orchestra every day, and 2) that we would play Bach's chorales so that we could focus on increasing the ensemble's unity.
Before every rehearsal, I would pick out a page from the Riemenschneider edition of Bach's 371 Harmonized Chorales. We would play the chorales in four parts, sing our parts, invert parts, play single lines together…any idea I could imagine they went along with me.
In retrospect, I realize that these players only tolerated my decisions because of the military construct – I was an officer and my decision was as good as an order. But I was naive and didn't see it that way. I thought, "Here's a good idea, let's do it," and that they wanted to follow. My decision was a high-school music director's approach for a professional ensemble. I don't think a professional orchestra would tolerate this, but because of the military construct, I got naively away with this. For this, I thank my colleagues for their patience and good nature.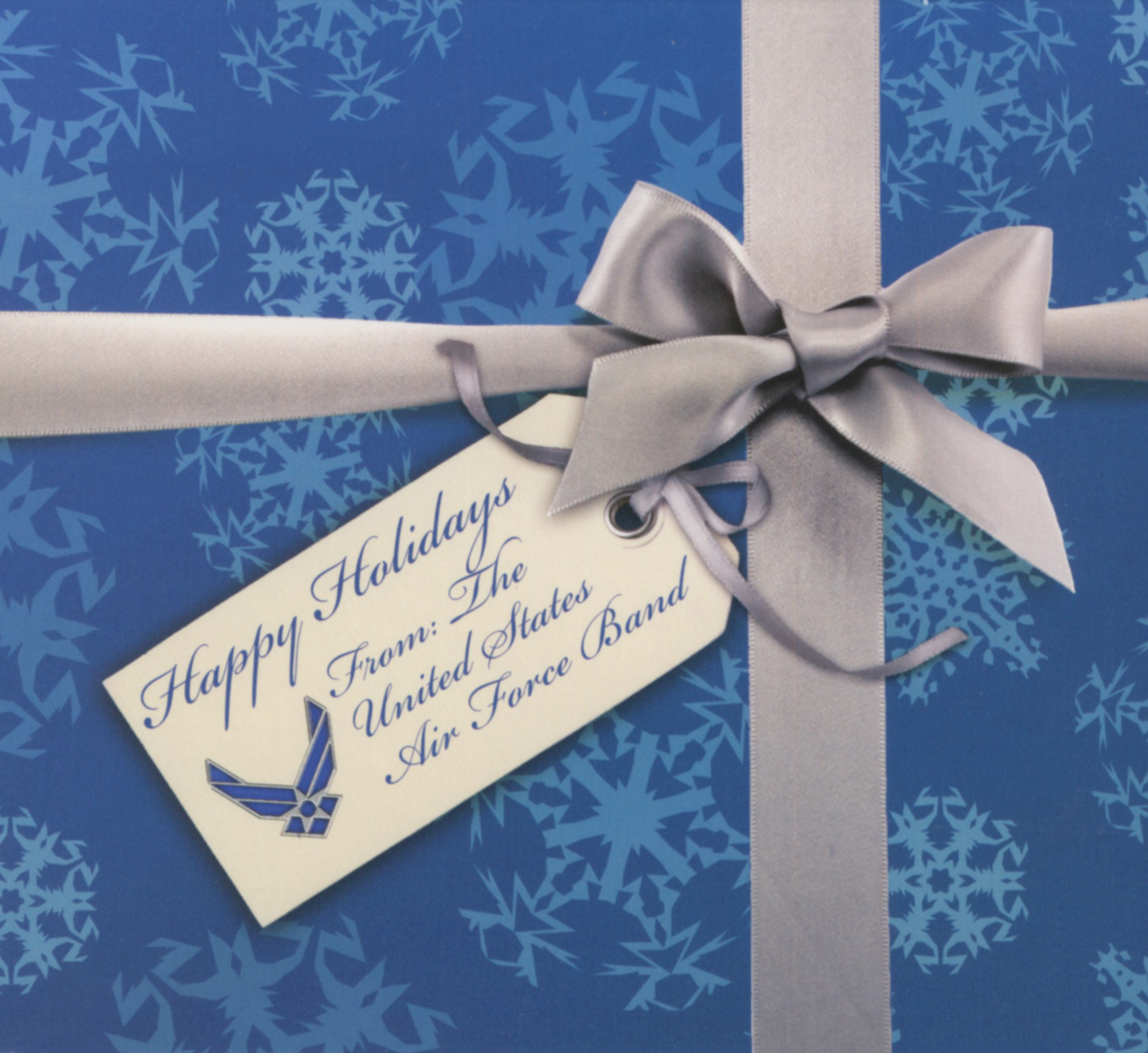 Well, gosh darn it, it worked! The orchestra got better, and they knew it! My conducting teacher at Eastman, Neil Varon, always said, "You know you've done your job as a conductor when the orchestra hears that they're getting better." A few months later we went to tackle a recording session and the results were outstanding. Listen for yourself by clicking on the link to right.
"You know you've done your job as a conductor when the orchestra hears that they're getting better."

Neil Varon, Eastman School of Music
There were many things I took for granted with this group, but the most basic was that all players could read from a piano score.
Fast forward seven years and I had a college orchestra of my own that I knew would benefit from playing Bach chorales. When I brought a piano score to the string orchestra rehearsal and assigned parts, my violists said, "We don't have a part." Of course they had a part, but it wasn't in alto clef.
It occurred to me that in an orchestra with non-music majors this was a problem that I needed to solve quickly. Violists weren't going to learn treble and bass clef by the next rehearsal, my bass players weren't going to read treble clef, and my violinists weren't going to read bass clef.
Well, the first thing I needed to solve was creating a part for the violas, so I opened up Finale and started to enter in the alto line…or should it be the tenor line? Why not all of the lines – soprano/alto/tenor/bass – just like the piano score? And that's what I did…first for the violas, and then for violins and celli/basses, and then for the winds and brasses.
Here is a PDF sample of what a full score looks like:
Now, I begin nearly every rehearsal with Bach – it might be five minutes, or it might be thirty. We sing, we transpose, we play outer voices only, we switch parts at fermati, we play only the chorale tune in unison…the possibilities are great, and the musical rewards are even greater. Our orchestra functions as a choir, fully aware of how their part fits within the greater whole. They hear better, they think more musically, and they understand the chorale with the same perspective as a conductor.
With a generous grant from my employer, Augustana University, I set a number of these chorales, using the most scholarly resources for source material. I submitted a proposal to GIA Publications, and they were kind enough to publish my work in a series we've titled The Bach Initiative: Flexible Chorales for Ensemble Musicianship.
This first edition of The Bach Initiative contains twenty-six chorales, and copies are available in a the following formats:
While these chorales will undoubtedly be of great pedagogical use in secondary schools, university, community and professional instrumental ensembles will find various applications for rehearsal and performance. Chamber ensembles, like a string quartet, or brass quintet will find use for these chorales in providing music for worship and ceremonies; studio ensembles like horn choir or tuba-euphonium ensemble need quality repertoire, and it doesn't get better than J.S. Bach.
I'll be traveling around the country to promote The Bach Initiative, and would be delighted to come visit with your ensemble and demonstrate the various ways you can use these chorales to enhance your ensemble's musicianship.
Contact Dr. Folliard at pfolliard@augie.edu